C

ompany Overview
Professional Elevator Services, Inc. (PES) is a full service elevator company offering competitive pricing, quality products, superior workmanship and outstanding customer service. We specialize in meeting your specific needs while providing experienced technical support and on-time installation. We are committed to both job site and elevator safety.
By providing exceptional customer service, we are able to create long-term relationships with our customers. Our project management and estimating teams are attuned to what is important to you, such as:
Meeting project deadlines

Quality control

Jobsite safety and OSHA compliance
Our maintenance plans ensure that our products remain in superior condition for the safety of our clients. Additionally, our administrative staff will address your special reporting needs, including:
Labor utilization reports

Certified payroll

Inspections and elevator systems analysis
Professional Elevator Services embodies the true meaning of full service and will be your premier, single source for cost-efficient products and quality technical support.
Whether you are moving passengers or freight, we welcome the opportunity to show you why PES is your best choice for quality elevator services. Call today for a complimentary consultation.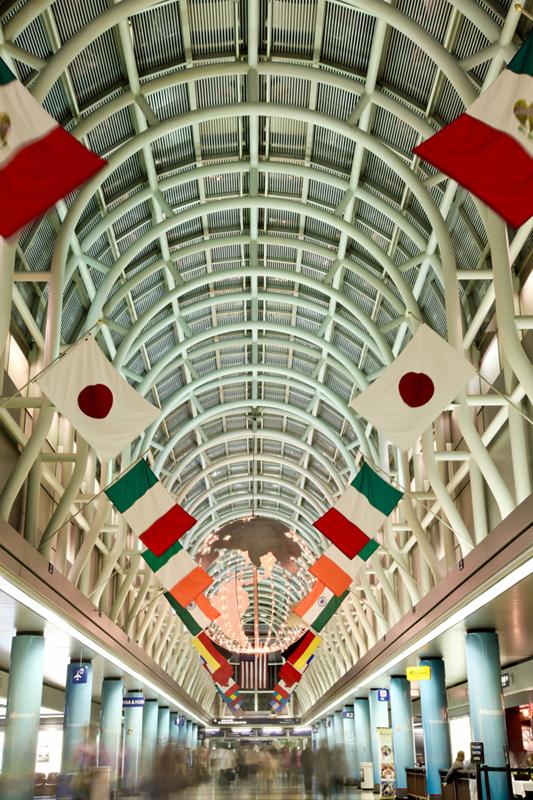 Services Include:
New Construction

Modernization

Elevator Systems Analysis

Maintenance & Repair

ADA & ANSI Code Compliant Upgrades

Wheelchair & Incline Lifts

Custom Cab Interiors

Consulting

General Contracting
2635 S. Wabash, 3rd Floor South
Chicago, IL
60616
Phone: 312-842-6715
Fax: 312-842-4450
Email: sales@proelevator.com

Business Hours:
Sunday:
Closed
Monday: 7:30AM - 4:30PM
Tuesday: 7:30AM - 4:30PM
Wednesday: 7:30AM - 4:30PM
Thursday: 7:30AM - 4:30PM
Friday: 7:30AM - 4:30PM
Saturday: Closed
​​​​​​​PES provides 24 hour emergency dispatch service @ 312-842-6715